Our Story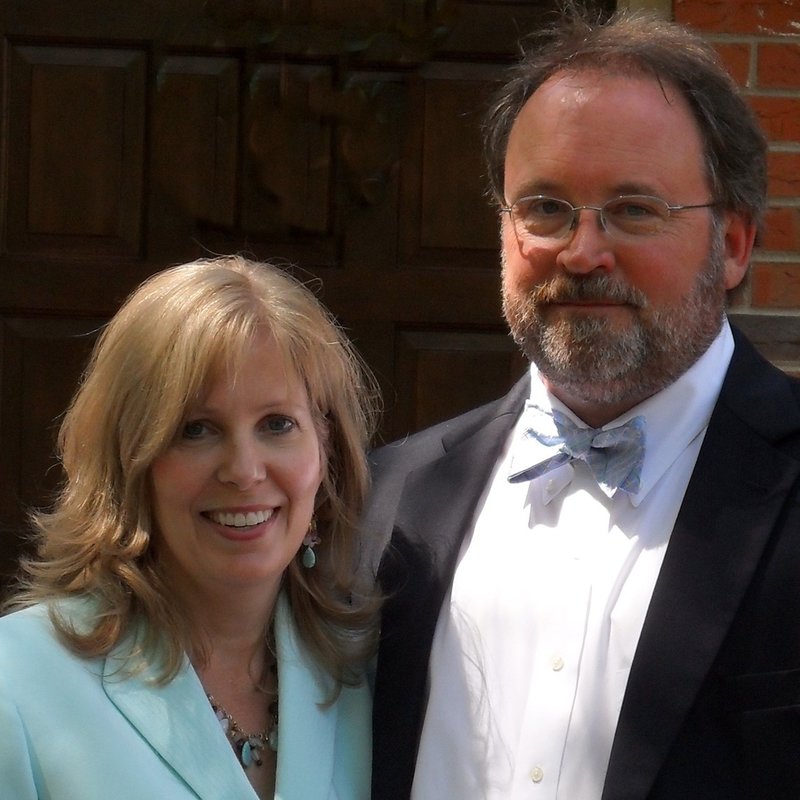 Scott Vaughan Communications began in July 2003 when Scott left a 10-year position as director of marketing for the South Carolina Baptist Convention to pursue serving the strategic communication needs of a broader church and faith organization base. Today, Scott Vaughan Communications networks with more than 5,000 churches within more than 50 faith groups across North America.
Prior to serving in vocational ministry, Scott was an award-winning newspaper writer and publisher in both Georgia and South Carolina, beginning his newspaper career at the age of 15. 
Scott brings together an understanding of secular culture through business leadership, an understanding of reaching audiences through professional writing and public speaking, and an understanding of local and denominational church life through 20-plus years in vocational ministry. 
Scott is a member of Lexington Baptist Church, Lexington, SC, where he taught adult Bible Study for 20-plus years and served on various committees. He is ordained both as a deacon and as a gospel minister. (He usually keeps the Rev. title in its holster). He has written and published two novels based on stories from his life - Brookwood Road (2014) and
Elm Street (2016).He and his wife, Vicki, a global systems engineer, have been married 31 years and have four grown sons, Andrew (married to Elizabeth), William, Richard & Matthew.